If you have any information about these crimes or any person(s) involved, you are urged to call Crime Stoppers at or submit a Web Tip . You do not have to give your name. CRIME STOPPERS will pay a cash reward of up to $5,000 and you can remain anonymous.
Thieves Go on Shopping Spree with Stolen Cards
July 10, 2019
Thieves Go on Shopping Spree with Stolen Cards
Surveillance images attached
Sugar Land, TX – Sugar Land police are looking for two people who used fraudulent credit cards to purchase more than $20,000 worth of merchandise at Sam's Club stores in the region.
Detectives believe mail stolen during February and April from at least four residential mailboxes in Sugar Land was used to order credits cards. A man and a woman used the fraudulent cards to purchase a Sam's Club membership and merchandise that included electronics, groceries and gift cards.
Two suspects were identified from surveillance video inside the stores, and a suspect vehicle was seen on cameras at one of the homes targeted by the thieves in the Sugar Creek subdivision.
The man was black, 25-35 years old, 5 feet 8 inches to 5 feet 10 inches tall and weighed approximately 175-200 pounds. The woman was black, 25-35 years old, 5 feet 7 inches to 5 feet 10 inches tall and weighed about 120 to 140 pounds. The vehicle appears to be a grey or silver 2015-2017 Nissan Rogue.
Anyone with information should call the Sugar Land Police Department at (281) 275-2540 or Fort Bend County Crime Stoppers at
- Call (281) 342-TIPS (8477)
- Submit Online: http://www.fortbend.crimestoppersweb.com/
Information, which leads to the apprehension and filing of charges on the suspect(s) involved, could earn you up to $5,000 CASH REWARD!
All calls to Crime Stoppers are ANONYMOUS!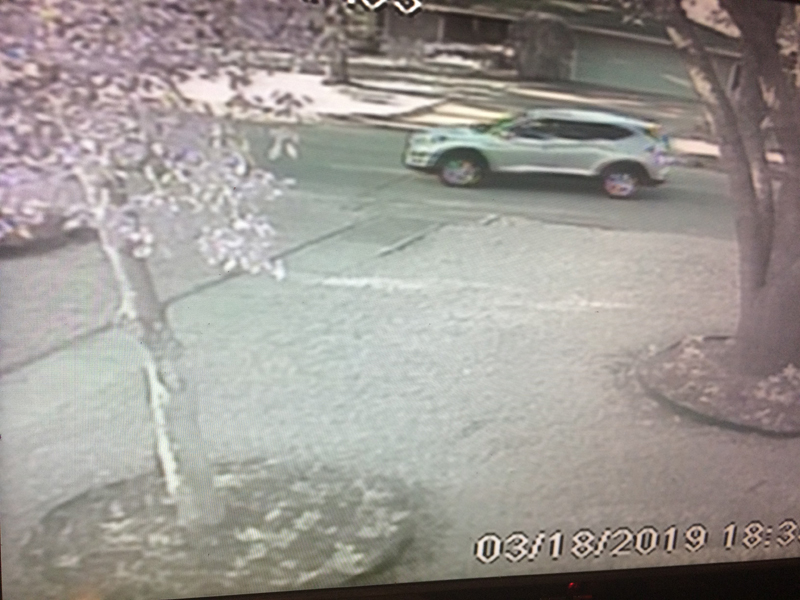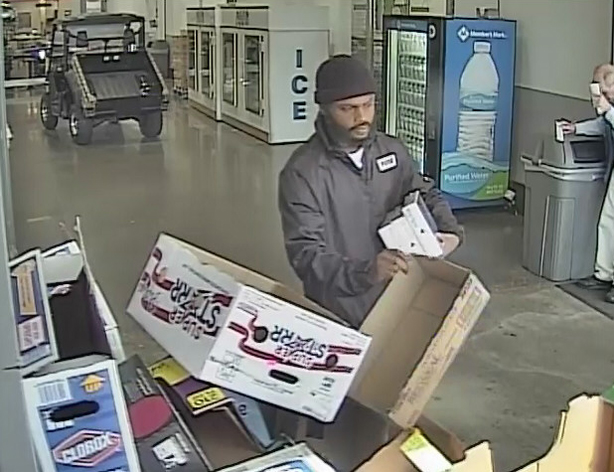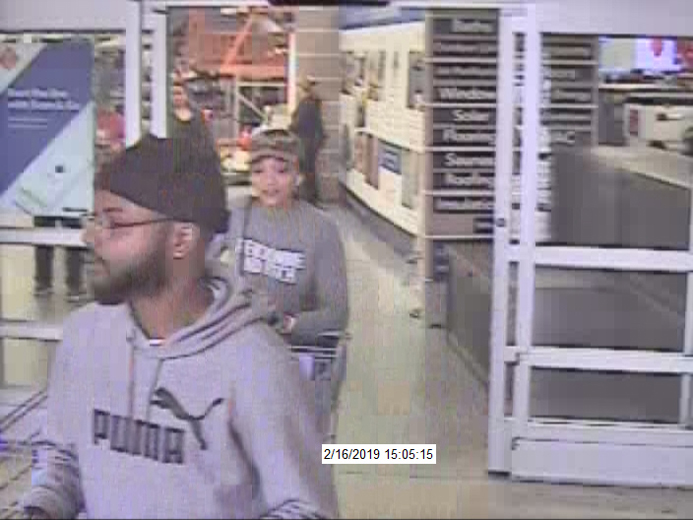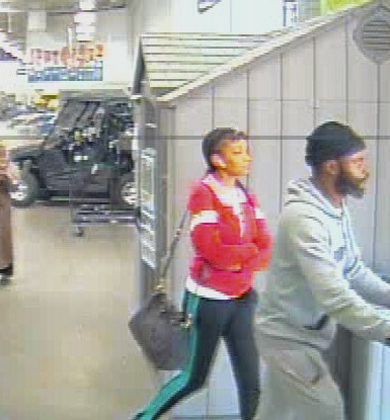 ---
Three suspects sought in connection with an Aggravated Robbery at a Stafford Clinic!
April 13, 2018
On April 13, 2018, at approximately 9:30 AM, two unidentified males armed with a pistol grip long gun committed an Aggravated Robbery of RVR Health and Wellness Center located at 11925 US 59 Freeway, Stafford, TX. The suspects stole property from the business and an employee, including credit cards that were used at Walmart located at Beltway 8 and Bissonnet. The female in the photos was captured on Walmart surveillance video using the credit cards taken in the robbery. The female subject has facial tattoos and was driving what appears to be a newer model Buick passenger car. The Stafford Police Department is attempting to identify these suspects and gain information in reference to the Aggravated Robbery.

Anyone who has information on this crime is asked to call Fort Bend County Crime Stoppers, Inc. - Call (281) 342-TIPS (8477)
Information, which leads to the apprehension and filing of charges on the suspect(s) involved, could earn you up to $5,000 CASH REWARD
All calls to Crime Stoppers are ANONYMOUS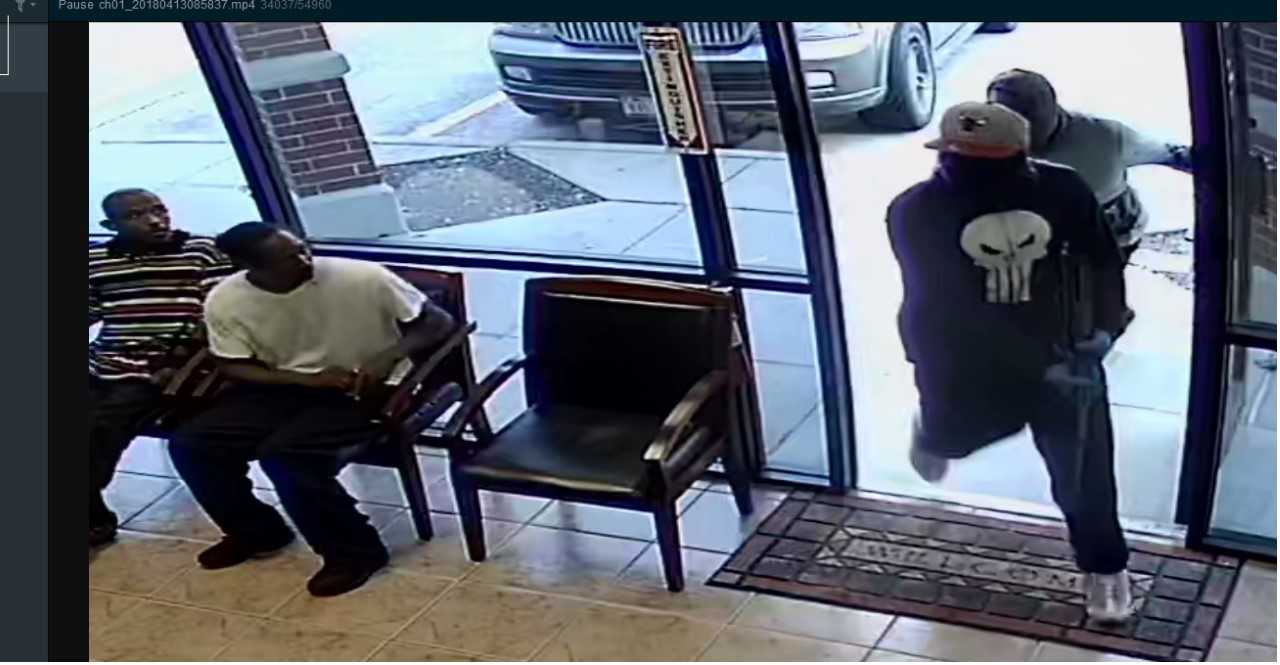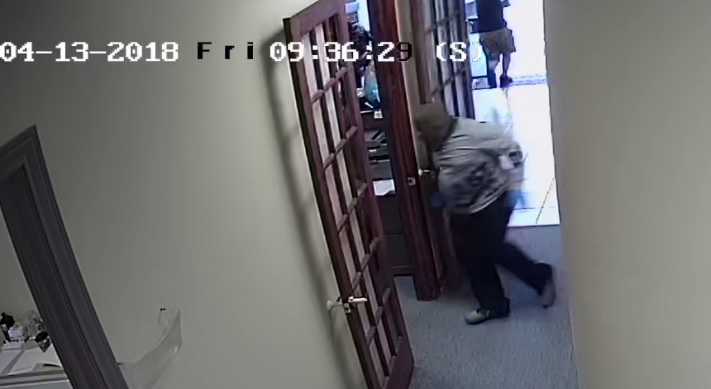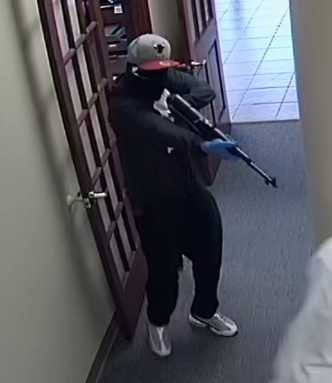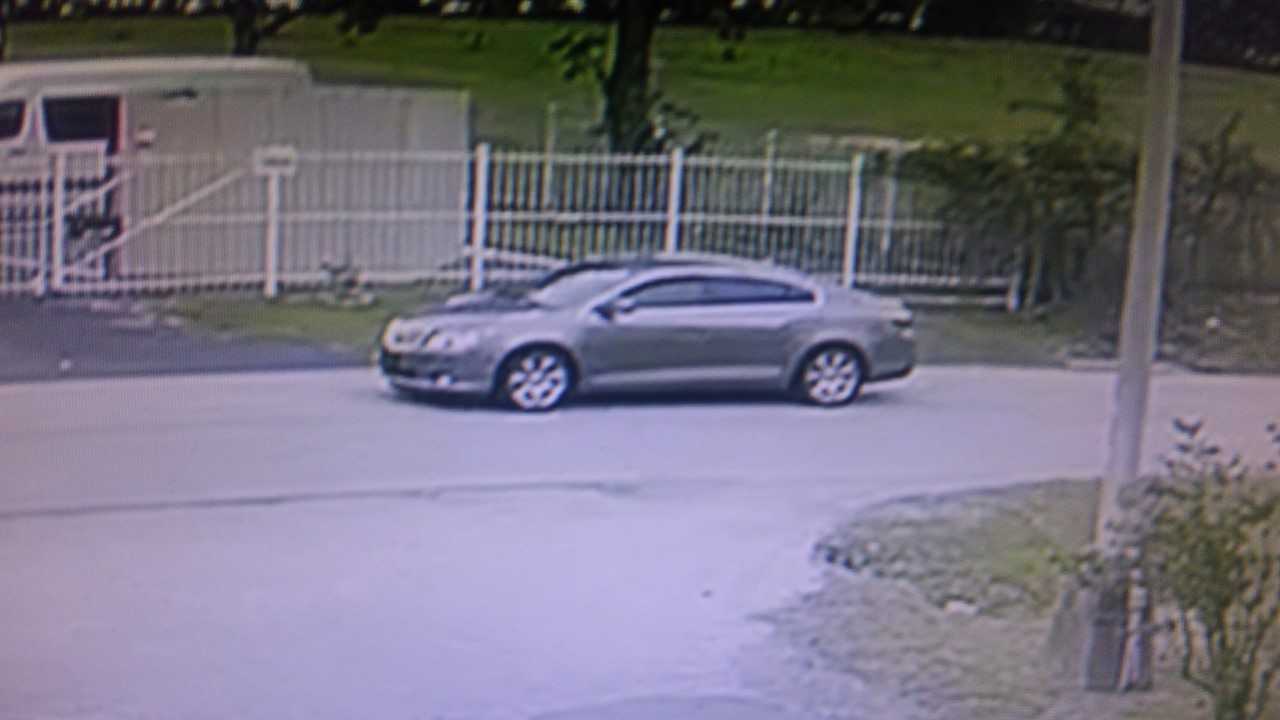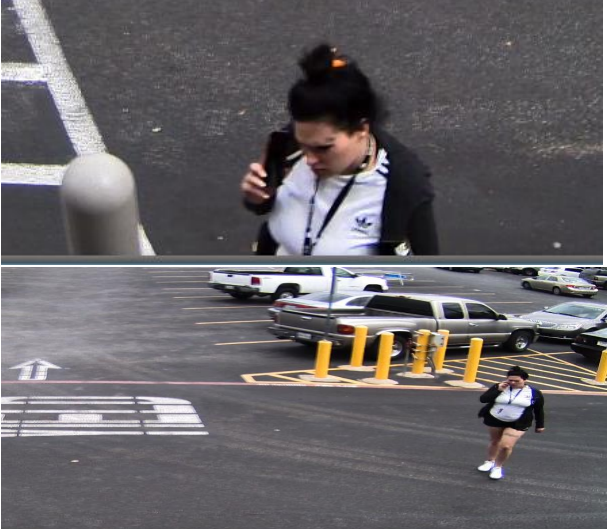 ---